Creating your wedding guest list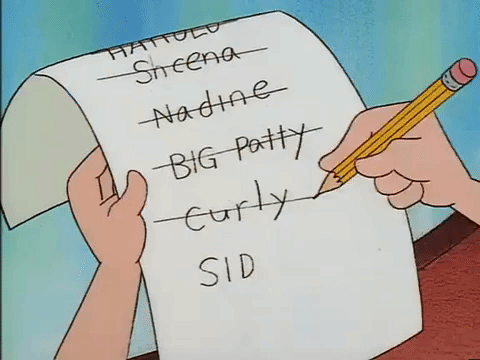 For some couples, creating a wedding guest list is a challenge. Where for others that challenge may not exist because they are hosting a small intimate wedding with only a handful of guests. We fell in the "challenge" zone. Go figure!
Traditionally, a wedding was an opportunity for two families to come together with the closest of family friends to celebrate. The guest list was the responsibility of the bride's parents (since they were paying for everything).
However; times have changed. Even with some help from the parents nowadays couples have taken control of the guest list.
Before you start adding everyone you have ever known to your wedding guest list come up with a number that fits into your wedding budget. Some articles may suggest to find your wedding venue first and then come up with a guest list. I don't suggest that. We came up with the budget, wedding guest list and then the venue.
This helped us come up with a limit of how many guests we could afford to have at our wedding. We came to a happy medium 150 guests minimum - 170 guest maximum. With a $45,000 budget.
Below is a general list of people you could invite to celebrate with you on our special day.
Immediate family

Distant family

Friends

Work colleagues

Plus ones

Family friends/friends of parents

Children
Most of all don't listen to everyone! Make the list and def. not more than what your venue can hold. Invite people you can't celebrate without, ones who have stood by you through everything! This is very important. Also, pro tip: give your parents a number of people they can invite that they know. Otherwise, they will bother you throughout the whole process!
Need more assistance on how to build your guest list? Leave a comment below.
Next week we will chat about finding a venue!
#wedding #weddingguestlist #bridesguestlist #weedingvenue #weddingbudget #weddinginvitation #weddinginvitationlist