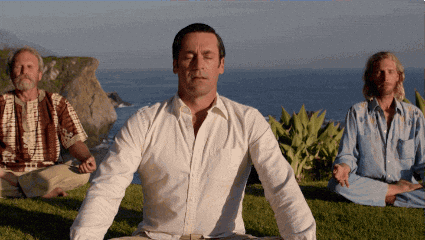 Our parents have begged us to stand up straight since we were kids. It was always a struggle for me. I definitely have "tech neck" the constant work on the computer. However; for my wedding, it did become a concern. I didn't want to look like I was slouching in my pictures. So I went on the hunt to work on correcting my posture.
The good news, with a few lifestyle changes and stress easing, stretches you will be standing straight in your wedding photos.
First, I purchased a DMI Posture Corrector not the most comfortable thing in the world. However; it definitely works. I would recommend wearing it for 4 hours every day. Followed by 10 minute stretches each and every day. I was surprised this routine alone helped me consciously keep my back straight.
When you walk down the aisle you will feel confident and even better look better in your gown!
What is some great posture improving methods that you have done? I would love to know!