Comprehensive look into the budget
Last week we went over on how to create the budget by using our online spreadsheet. The spreadsheet has listed columns to keep you on track through out the process. This week we are going to go a little more in dept on why I have it the way I have it listed.
To follow along with this blog. Please pull up the spreadsheet here.
As you can see the columns are:
Estimated Price

Actual Price

Deposit

Final Payment Due Date

Final Payment

Tips
On the far left side we have listed what we need for our wedding. This may differ for you. So when planning your wedding just add in or remove what you need into the spreadsheet. It should pre-populate for you.
As you can see for our wedding we have listed the main things needed. Please keep in mind I don't have a bridal party (they cost way too much extra money that we can use towards something else), floral (I am not a fan of flowers so our wedding won't have that cost), Favors (95% of the time they are always left behind), Save the Dates (we don't see a point).
On the Master Budget Tab you will see under the estimated prices I have percentages of how much of the total budget these things will cost.
*Tip: My percentages are going to be a little off by 5%. Since I am a planner I have great relationships with vendors and have received some discounts. When you hire a planner they will pass these discounts on to you. A great way to save money in the long run. Also, when looking at this budget you will notice the planner cost is not in here (I'm the planner). Don't fret you will be able to afford a planner with this realistic budget. They will calculate your budget with their price included. On average I save my couples a couple grand from their estimated budget!
So keep in mind. Many blogs will give you a set number of what they believe something should cost. Such as Wedding Wire. This is something that throws many couples off balance. When Wedding Wire informs of the average cost of a vendor they don't take into account the couples guest count, vendor experience, what is the vendor providing the couple, and Number of hours. So when doing your research. The best way to get an average is to contact three equal vendors and receive a quote for what you are looking for.
*Tip: When receiving quotes from vendors make sure to always look back at your budget sheet to make sure you can afford it. If the cost is a little to high. Speak to the vendor about what you would like to pay and see if they can assist you. You may have to get rid of somethings within their package like number of hours to receive what you are looking for. Please don't get upset or rude when you don't hear what you want to hear. Just move on and let them know that you have decided to look elsewhere.
Next to the Master Budget Tab I have 3 more tabs listed. This is because I was looking for a venue and with every venue the cost changed a little bit more. It also helps you decide which venue to go with.
Since we covered budget sheet this week. Catch next week on how to create your guest list!
Any questions comment below!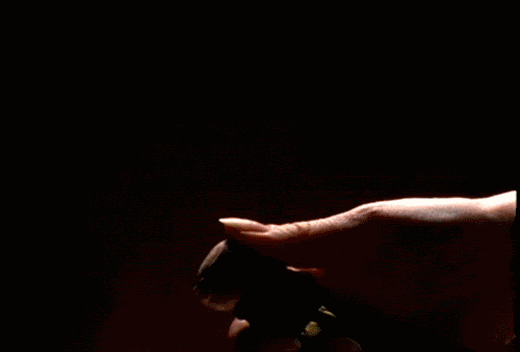 Happy New Year!
Glamour N'Glitz Events LLC Team